Statistics and analyses
Discover the world's best football players and teams
Explore the best advanced European football statistics and free stats data that you've never seen before. Search our database to find out who really are the best players and teams or to make predictions.
Rankings
Who is the best soccer player in 2023/2024? Who is the No 1 top scorer? On 1vs1 you can analyze all player performances in detail. Analyze who are the best players in Premier league (EPL), Bundesliga (BL), La Liga. Ligue 1, Serie A, Major League Soccer (MLS).
Top players of the season
S23/24
Analyze standout stats. Filter by national or top leagues for a concise overview.
Team Statistics
Explore comprehensive team-level football statistics for the Premier League, Bundesliga, La Liga, Serie A, Ligue 1, and Major League Soccer. Uncover an array of in-depth statistical insights, ranging from basic to advanced and professional metrics. These statistics are employed by some of the world's most esteemed clubs, making them an invaluable resource for fans and analysts alike. Gain a deeper understanding of team performance, player contributions, and tactical nuances by using our curated statistical database.
Head to Head Comparisons
A head-to-head analysis provides valuable insights into team dynamics, historical performance, and player matchups. Discover the team with best players, check the winning probability, and anticipate the outcome of the next match. This analysis offers a comprehensive overview, enabling you to gain a deeper understanding of the game and make informed predictions.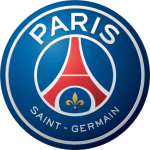 Vs.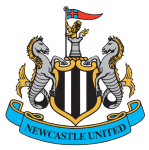 Compare PSG vs. NEW
Vs.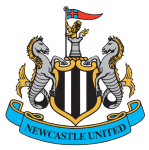 Compare ACM vs. NEW
Vs.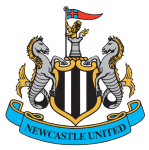 Compare DOR vs. NEW
Compare Players
Who is better player? Compare the best players based on their performance.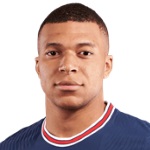 Vs.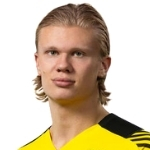 Mbappe vs. Haaland
Vs.
Fernandes vs. Odegaard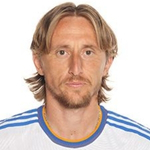 Vs.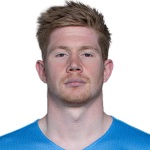 Modric vs. de Bruyne